Welcome to Palladium Hotel
An award-winning family-run
resort in Kos island, Greece
Renowned for its cordial hospitality and authentic character, Palladium Hotel features 144 rooms amidst the natural beauty of lush gardens, a spectacular Main Pool and mesmerising paths guiding visitors to their summer home.
Enveloped by verdant Mediterranean gardens, brimming with blooming flowers and trees, Palladium Hotel is a blissful summer sanctuary where nature abounds.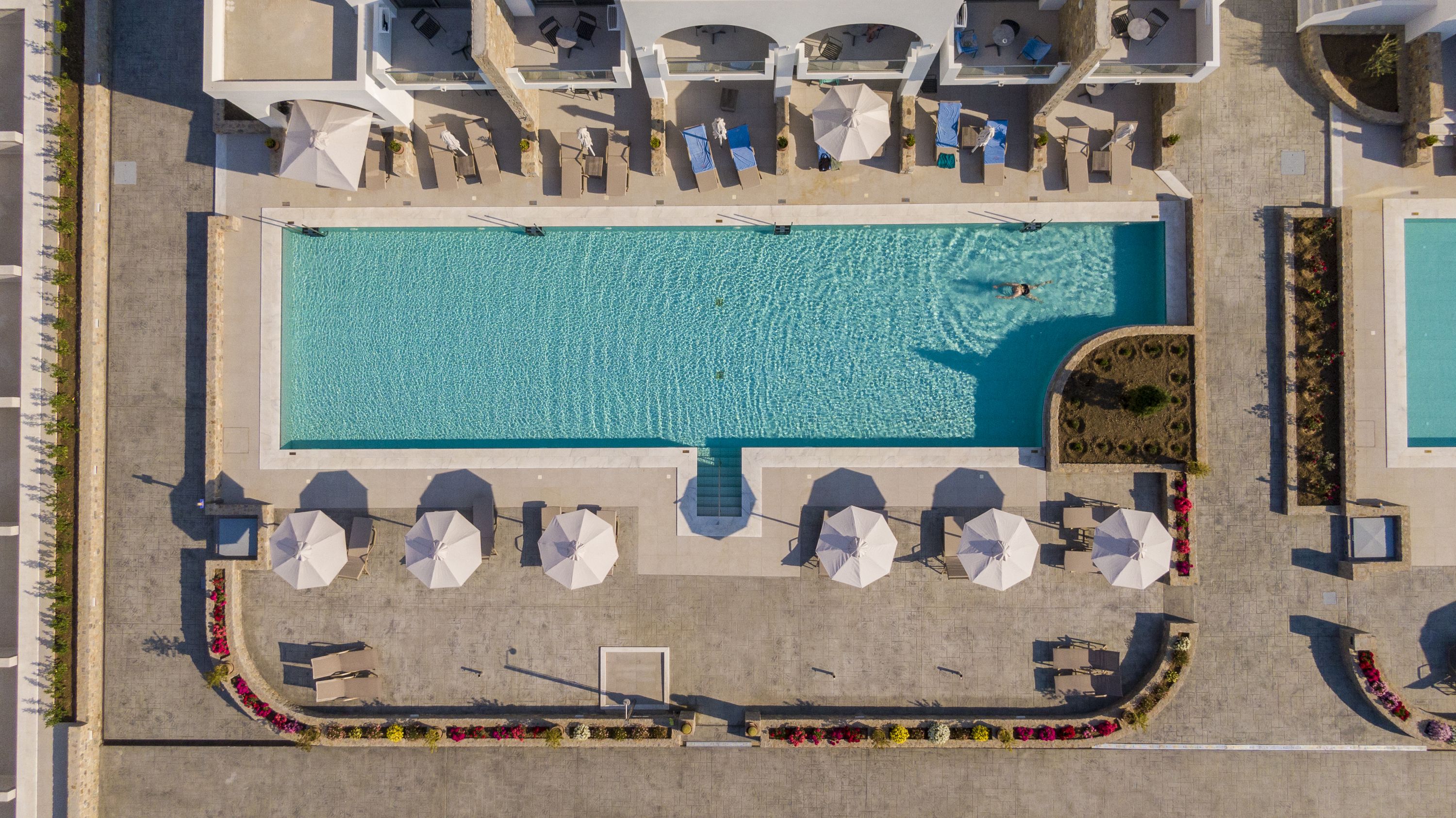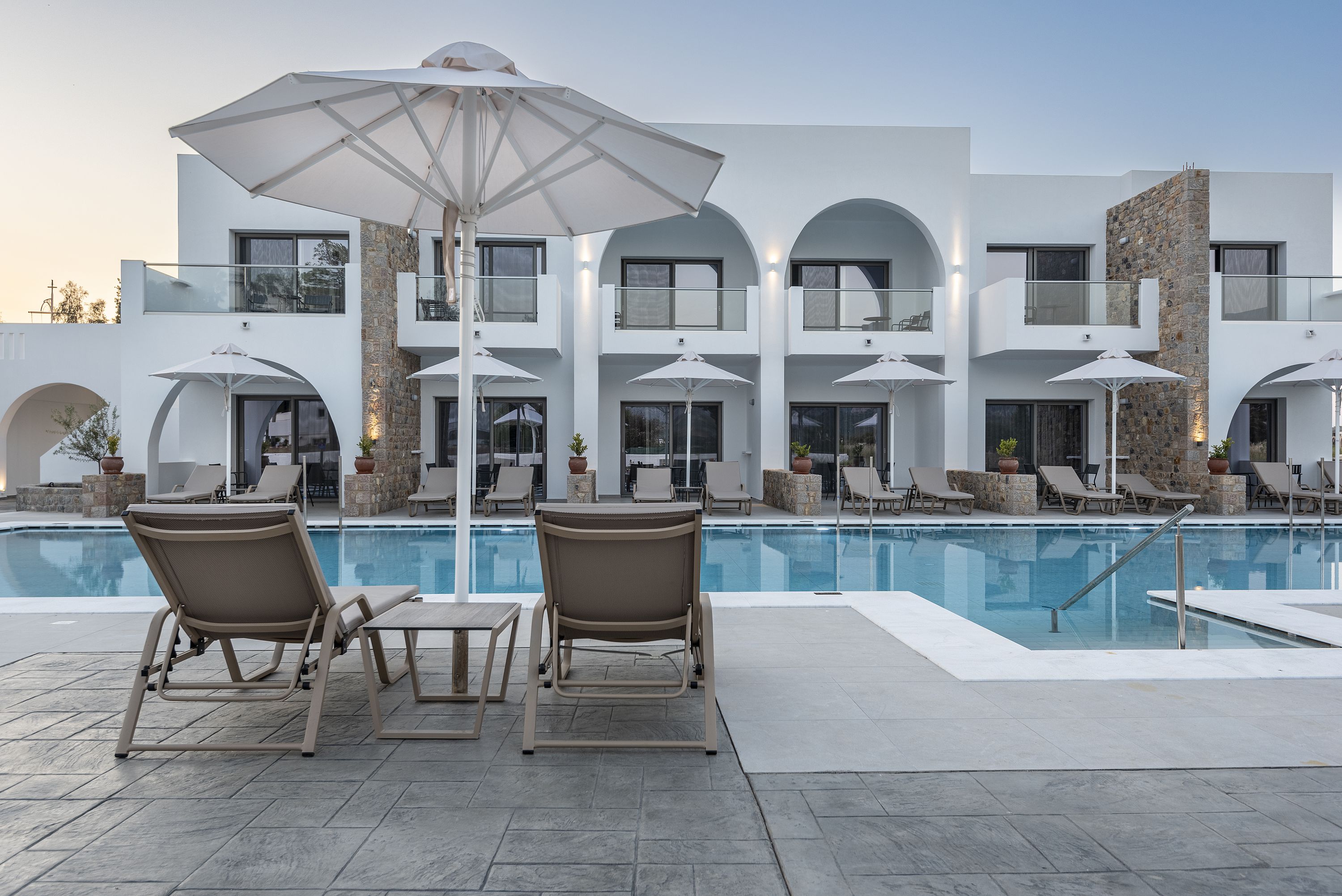 Unwind in any of our 144 rooms surrounded by beautiful gardens
Made of summer
Home to unparalleled landscapes, incredible history and culinary delights, Kos is an excellent destination for couples, families and solo travellers alike. A true Mediterranean paradise, offering almost year-round sun, countless activities, pristine golden beaches and crystalline water.